small business and personal branding Photography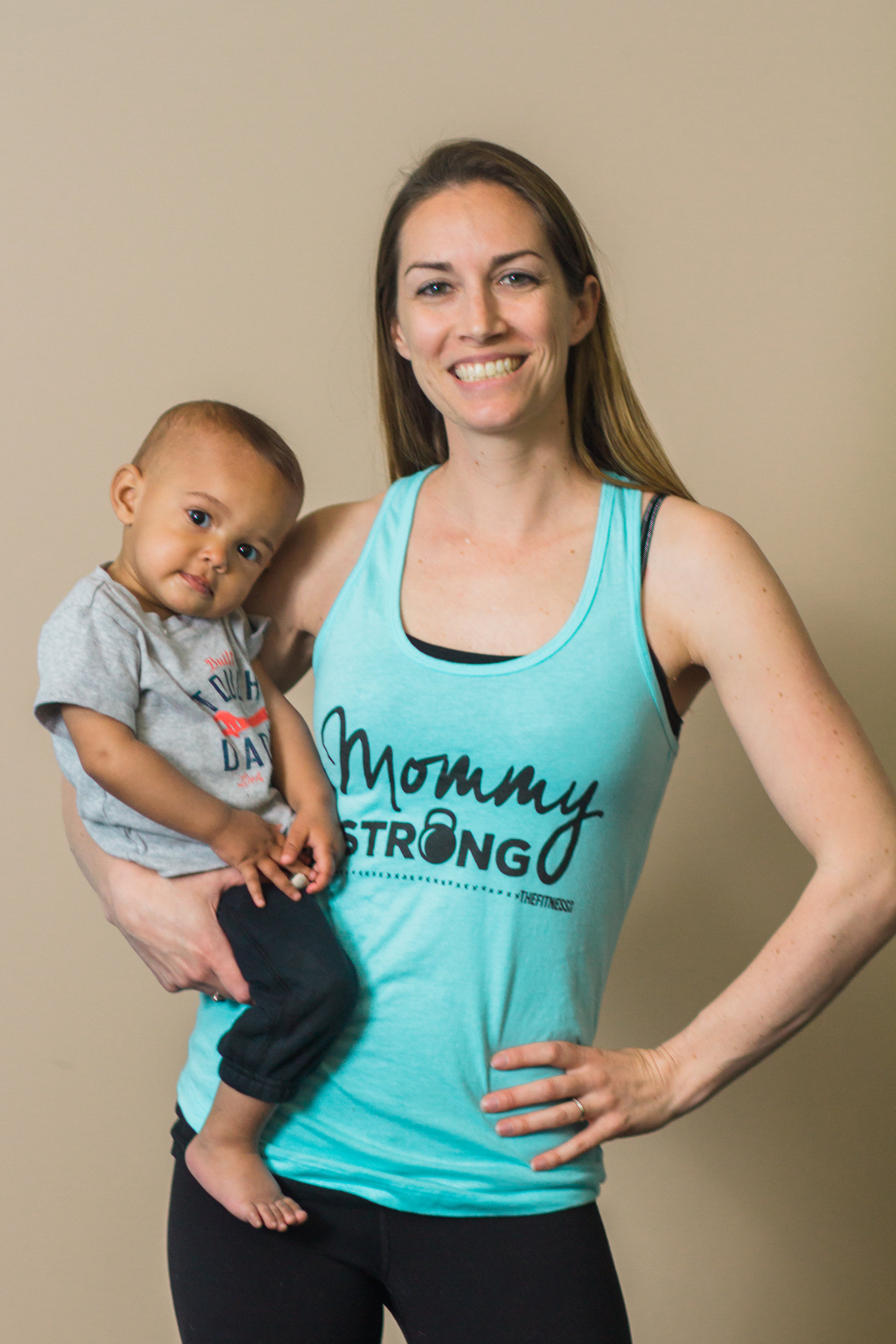 Breathe life and genuine personality into your online presence with cohesive, branded photographs that tell the story of who you are and the work you are passionate about as a small business owner, entrepreneur, artist or personal brand.
You'll have access to custom branded visual content and one-on-one coaching to discover your distinct brand voice. This will help form deeper, more meaningful connections with your clients, and turn fans into paying customers.
seasonal branding portraits
Four seasonal sessions, 3-4 hours each, will provide you with fresh and up to date visual content every three months that is tailored to your business needs. You'll receive an online gallery and mobile app to access and download your photos for business use.
Starting at $1100 per session. Monthly payments available.
monthly 1-hr content builder sessions
Monthly sessions include 1-2 hours of on-location photography to fit your monthly needs for your business. You'll receive 20-25 finished images per month added to your online gallery and mobile app. Instant download access.
$300/ month for 12 months, or $350/month for 6 months.
styled product photography
Show your products in action, styled or modeled, or on a simple white background, for use on social media and e-commerce channels. These photos will add variety to your social media marketing feed and tell more of your brand story.
Pricing varies. Contact Shannon for quote.
a la carte photo + design services
Different needs arise when running a business, and you don't have to do it all alone! Visual content services give you access to on-the-go photo editing, copywriting, website updates, branding advice and coaching, custom graphic design, packaging design and more!
Pricing starts at $35 and varies depending on task or project.
One-on-one photo mentoring
Learn how to take better photos for your business or personal needs. You'll learn basic photography skills for your camera or phone, easy editing tools, and gain confidence and knowledge to build your business content collection on the go. This workshop will be tailored to your specific needs. This 6-hour workshop includes one on one mentoring as well as personal coaching and feedback from Shannon for one month following your workshop.
$750/individual. Small group workshops also available.
social media strategy coaching
Learn how to write compelling captions and posts, using your distinct brand voice, to make real connections with your audience.
Weekly coaching calls with Shannon to motivate, learn, strategize, and plan your content.
This service is great for those who "don't get" Instagram and how to use social media to grow their business.
$500/month for weekly 1-2 hour coaching calls.
Choose your services a la carte to fit your business needs. Custom quotes are available for complete photo and design service packages.
10 reasons to INVEST IN YOUR BUSINESS today:
10. Spend more time doing the work you love - the reason you started your own business to begin with.
9. Take the guesswork out of "what should I post?" with a collection of branded content at your fingertips.
8. You feel like you're wasting valuable hours every week trying to figure out how to do it all. It's exhausting.
7. You want to be more confident in how you talk to and connect with your audience.
6. Investing in your business also gives you the opportunity to support other small businesses, makers, artists and experts.
5. You need to stand out from an over-saturated market and rise to a new level.
4. You want others to take your business seriously, so you must do the same.
3. There are customers out there just waiting to hear from you or discover you. You need to reach them.
2. Growth requires action. Take steps today to move forward and up.
1. You are worthy of success and happiness.
That last one is important. We get caught up in being busy and "the hustle", and many days forget why we started in the first place. For me, it was to be able to provide for my family and be there for them when they need me. But that doesn't work if I'm working around the clock, tied to my phone or laptop.
I didn't leave my 9-5 with a dream to be working 24/7.
When fellow CT photographer and mentor Mary Marantz said that, something just clicked. I was working all hours of the day and night and felt like I wasn't getting anywhere, and it was taking a toll on my mental and physical.
Running a business is a ton of work, and there's a reason big businesses have different departments to handle different areas. You should be able to focus on your strengths and have peace of mind that the rest is handled.
With 13 years of experience working as a photographer and graphics specialist, it has been my goal to grow a business that I can be proud of, support my family, and work with other small business owners and entrepreneurs who want to do the same - but don't have the time, knowledge or tools to make these vital connections.
So, let's chat! Whether it's one thing or ALL THE THINGS, my services are here to help set you on a path towards growth and success.
more business tools