Roger Williams Botanical Center Wedding
I wanted to share a few photos from my dear friend Katie's wedding at the Roger Williams Botanical Center. I was so blown away by her wedding and this location. It was so unique and naturally gorgeous. Katie is such a green thumb, I've always admired her ability to keep so many plants inside her house alive, while I have trouble keeping a cactus alive due to overwatering.
I'll let that sink in for a minute.
Katie and Dave got married on a gorgeous September evening, and the colors just seemed to glow under the sunlight coming through the glass walls and ceiling. It was a laid back, fun wedding - the way a wedding should be! Great food, fun music, and you could really see Katie's love of botanicals in all of the details. The bouquets alone were a work of art.
I was not the photographer for this wedding, I was just a guest, so there were my snaps for fun throughout the evening. It was such a great day, I wanted to share some of the beauty of it with you!
I seriously hope I get to shoot a wedding here someday. It's such a hidden gem!
Roger Williams Botanical Garden Wedding Shannon Sorensen
Roger Williams Botanical Garden Wedding Shannon Sorensen
Roger Williams Botanical Garden Wedding Shannon Sorensen
Roger Williams Botanical Garden Wedding Shannon Sorensen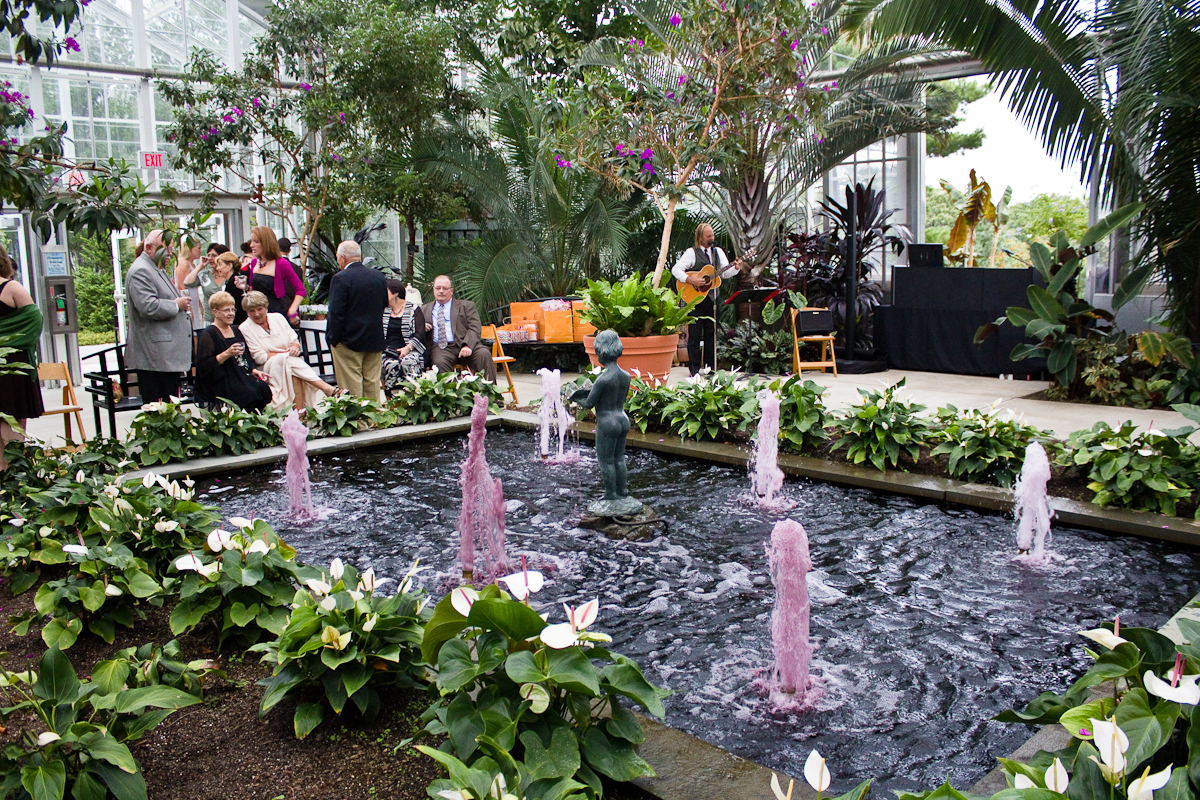 Roger Williams Botanical Garden Wedding Shannon Sorensen
Roger Williams Botanical Garden Wedding Shannon Sorensen
Roger Williams Botanical Garden Wedding Shannon Sorensen
Roger Williams Botanical Garden Wedding Shannon Sorensen
Roger Williams Botanical Garden Wedding Shannon Sorensen
Roger Williams Botanical Garden Wedding Shannon Sorensen
Roger Williams Botanical Garden Wedding Shannon Sorensen
Roger Williams Botanical Garden Wedding Shannon Sorensen
Roger Williams Botanical Garden Wedding Shannon Sorensen
Roger Williams Botanical Garden Wedding Shannon Sorensen
Roger Williams Botanical Garden Wedding Shannon Sorensen
Roger Williams Botanical Garden Wedding Shannon Sorensen
Roger Williams Botanical Garden Wedding Shannon Sorensen
Roger Williams Botanical Garden Wedding Shannon Sorensen
Roger Williams Botanical Garden Wedding Shannon Sorensen
Roger Williams Botanical Garden Wedding Shannon Sorensen
Roger Williams Botanical Garden Wedding Shannon Sorensen
Roger Williams Botanical Garden Wedding Shannon Sorensen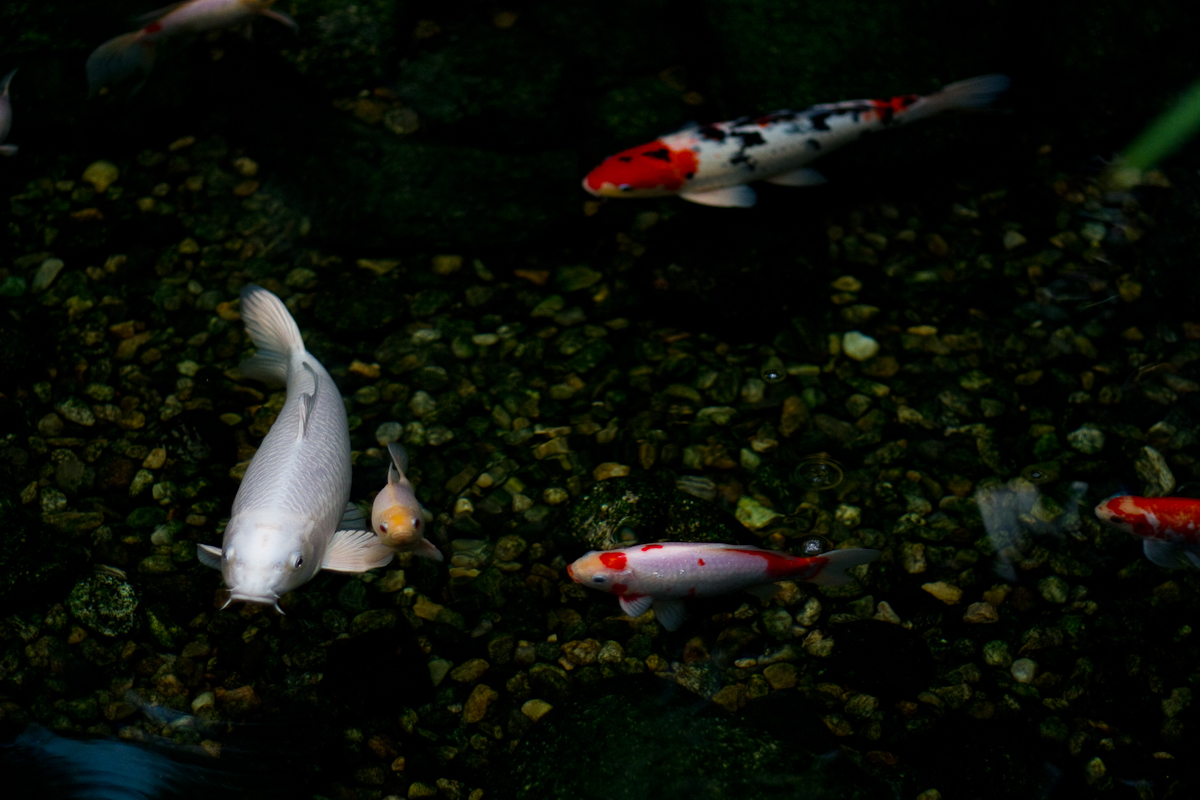 Roger Williams Botanical Garden Wedding Shannon Sorensen
Roger Williams Botanical Garden Wedding Shannon Sorensen
Roger Williams Botanical Garden Wedding Shannon Sorensen
Roger Williams Botanical Garden Wedding Shannon Sorensen
Roger Williams Botanical Garden Wedding Shannon Sorensen
Roger Williams Botanical Garden Wedding Shannon Sorensen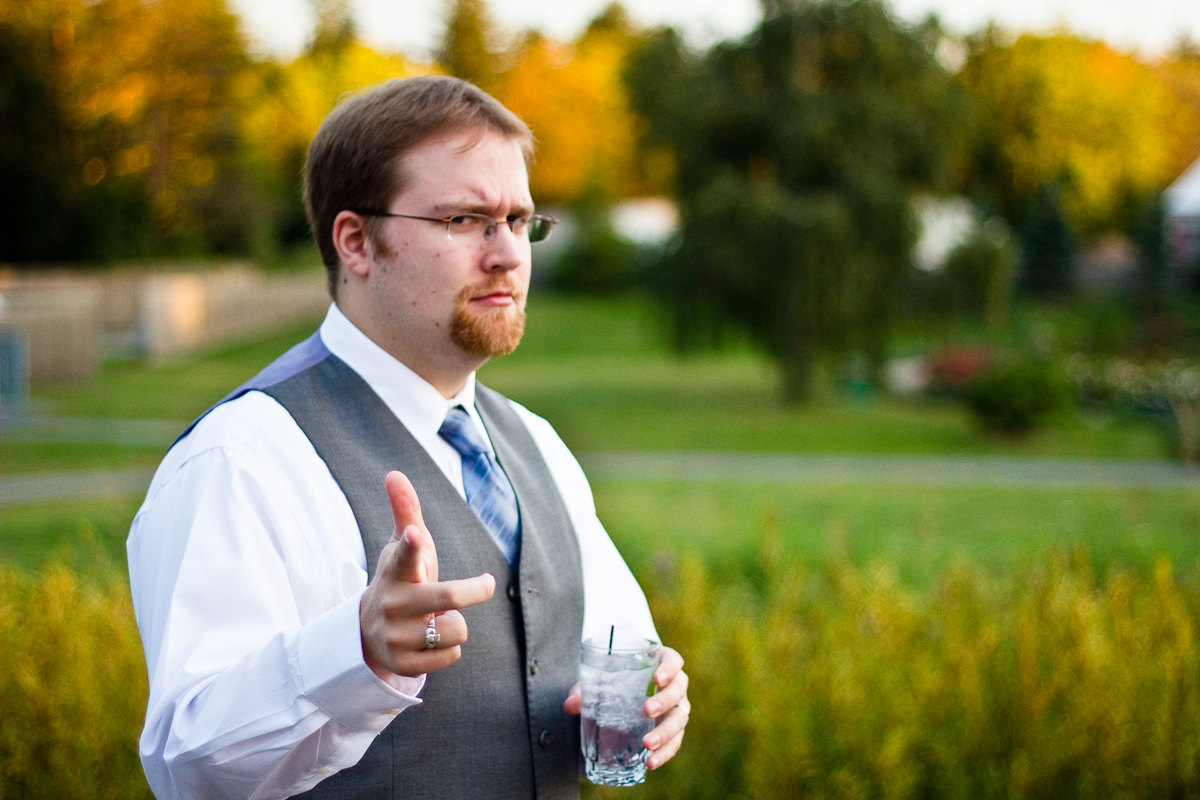 Roger Williams Botanical Garden Wedding Shannon Sorensen
Roger Williams Botanical Garden Wedding Shannon Sorensen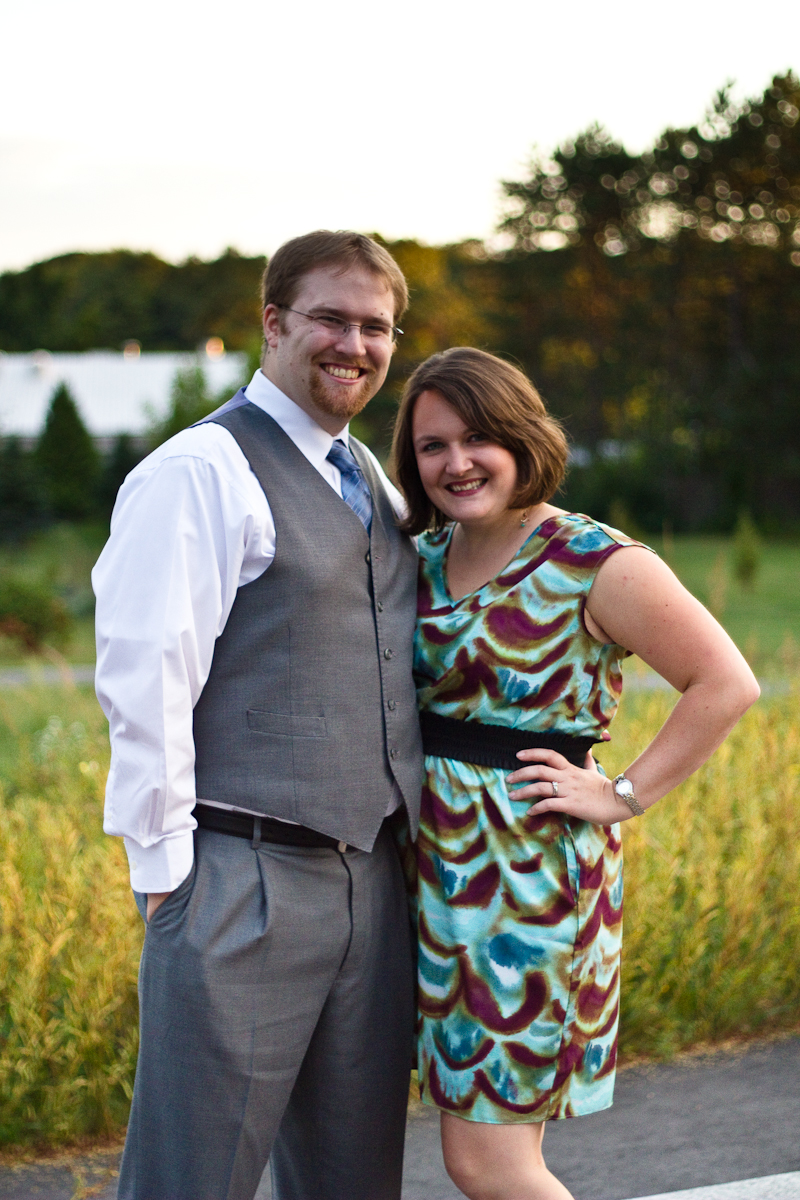 Roger Williams Botanical Garden Wedding Shannon Sorensen
Roger Williams Botanical Garden Wedding Shannon Sorensen
Roger Williams Botanical Garden Wedding Shannon Sorensen
Roger Williams Botanical Garden Wedding Shannon Sorensen
Roger Williams Botanical Garden Wedding Shannon Sorensen
Roger Williams Botanical Garden Wedding Shannon Sorensen
Roger Williams Botanical Garden Wedding Shannon Sorensen
Roger Williams Botanical Garden Wedding Shannon Sorensen
Roger Williams Botanical Garden Wedding Shannon Sorensen
Roger Williams Botanical Garden Wedding Shannon Sorensen
Roger Williams Botanical Garden Wedding Shannon Sorensen
Roger Williams Botanical Garden Wedding Shannon Sorensen
Roger Williams Botanical Garden Wedding Shannon Sorensen
Roger Williams Botanical Garden Wedding Shannon Sorensen
Roger Williams Botanical Garden Wedding Shannon Sorensen
Roger Williams Botanical Garden Wedding Shannon Sorensen
Roger Williams Botanical Garden Wedding Shannon Sorensen
Roger Williams Botanical Garden Wedding Shannon Sorensen
Roger Williams Botanical Garden Wedding Shannon Sorensen
Roger Williams Botanical Garden Wedding Shannon Sorensen
Roger Williams Botanical Garden Wedding Shannon Sorensen
Roger Williams Botanical Garden Wedding Shannon Sorensen
Roger Williams Botanical Garden Wedding Shannon Sorensen
Roger Williams Botanical Garden Wedding Shannon Sorensen
Roger Williams Botanical Garden Wedding Shannon Sorensen
Roger Williams Botanical Garden Wedding Shannon Sorensen
Roger Williams Botanical Garden Wedding Shannon Sorensen
Roger Williams Botanical Garden Wedding Shannon Sorensen